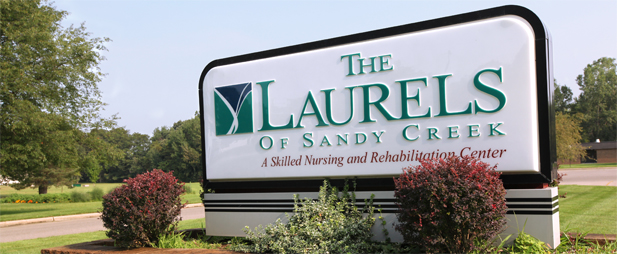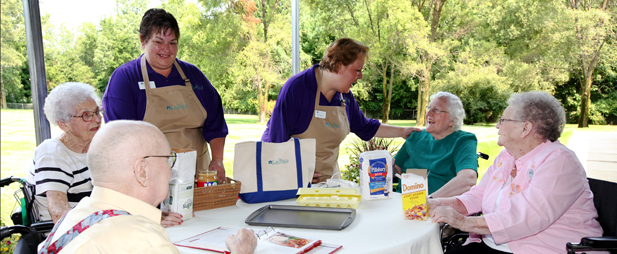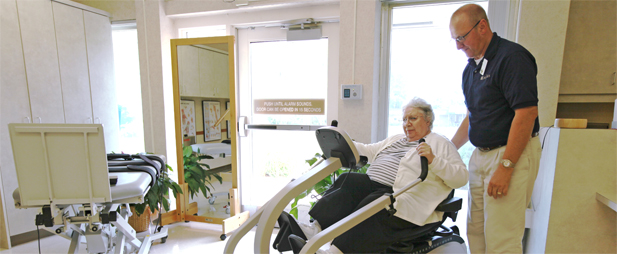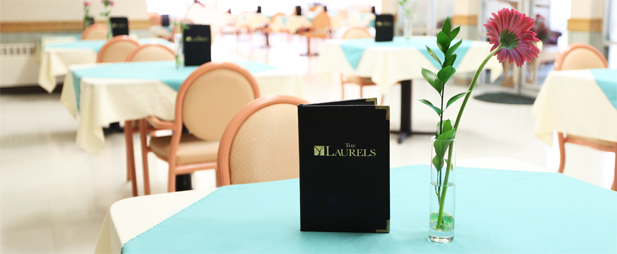 The Laurels of Sandy Creek
A Skilled Nursing & Rehabilitation Center
The Laurels of Sandy Creek is a modern, 83-bed skilled nursing and rehabilitation center located in peaceful Wayland, Michigan, between Grand Rapids and Kalamazoo. Maplewood of Sandy Creek is a 20 unit assisted living facility on the same campus.
Our experienced and longstanding staff offers the finest in comprehensive health care to all our guests, whether they are with us for short-term respite, rehabilitation or hospice care or have chosen an extended stay.
Our own licensed therapists craft individualized short-term rehab programs in consultation with each guest's doctor to speed the transition from hospital to home.
Guests who are staying with us for an extended period find we have everything they need to continue enjoying the benefits of homes. We offer ... Read More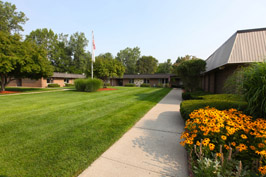 "When I needed therapy after back surgery, I knew just where I needed to go. The Laurels of Sandy Creek is like a second home to me now!"
- Laura J